If you are an employer looking for ways to improve employee satisfaction and retention along with reducing the overall cost of group health plans, we can help!
No gimmicks, no hidden fees. Just high-quality, evidence-based medicine, provided by your own personal physician at an affordable monthly price.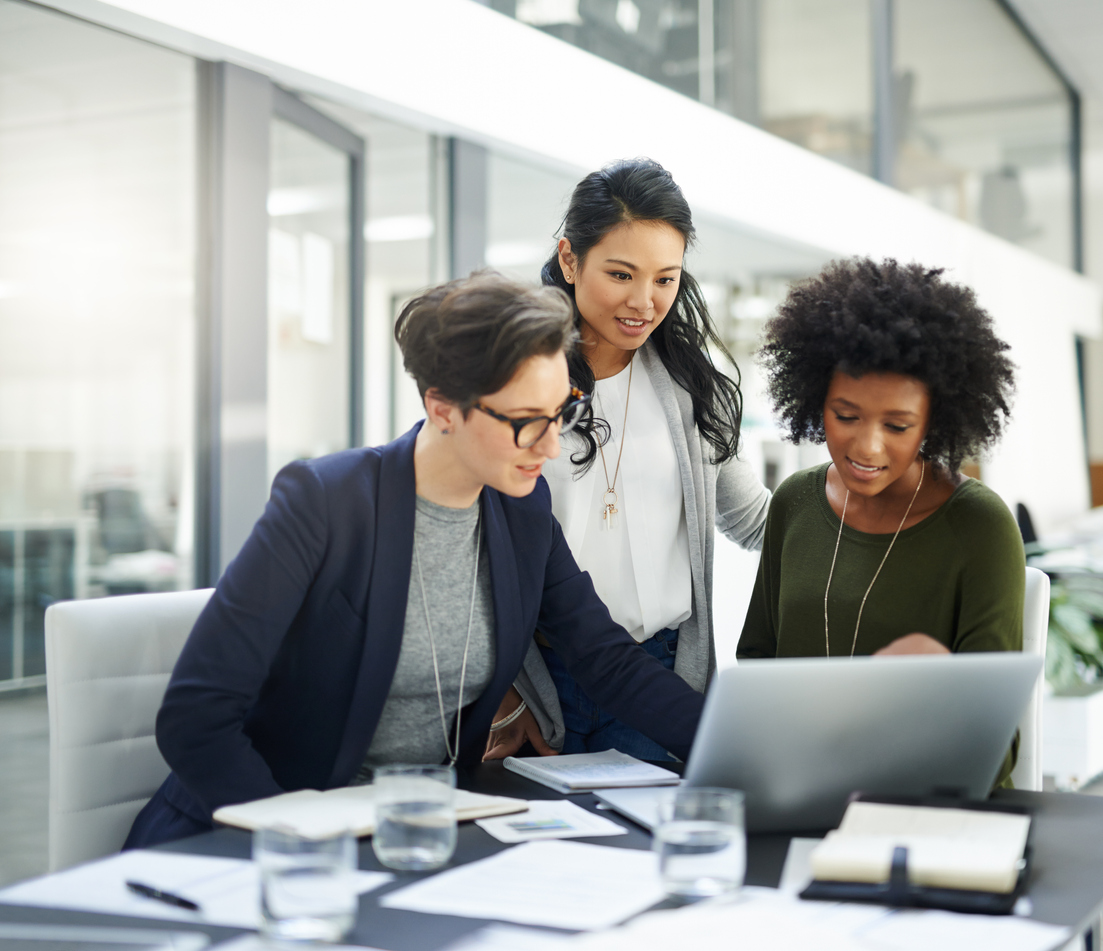 One low monthly fee per employee includes virtually unlimited access to your physician, including telephone and video conferencing when medically appropriate.
When an employer couples DPC with insurance for employees, it allows the employees to have easy access to their physician, focusing on preventive care to lower sick days and the cost burden of managing chronic diseases like diabetes, high blood pressure, or high cholesterol.
These days, providing access to a quality healthcare package is important to attract the best employees. This can be achieved by offering them an accessible, affordable, and quality primary care through Integrity Medicine.
We provide health benefits for employer groups of all sizes, from 5 to 500+ employees.
If you are already providing health insurance coverage for your employees, working with a broker to build a plan with DPC can yield huge cost savings for your company.
This is a healthcare model that makes perfect sense! It is so simple, yet not nearly as well understood or accepted as it should be. By moving my company away from traditional insurance company/medical corporation based health care to the DPC model of making the patient the focal point, I am confident that I am providing a much better product for my employees.
Brian, Commercial Laundry Sales and Service
Contact us today for a FREE consult and to learn more about coverage options for direct primary care at Integrity Medicine.
Your monthly payment includes:
Unlimited office visits
Direct access to your doctor
Fast appointments
Low medicine costs
Text or email your doctor directly when you have a question
Get your prescriptions easier
Decreased frustration
Confidence in your health
Dependent children under
21 years old
Does the employer have to pay for employees?
Not necessarily. Most businesses pay the full membership for their employees and then payroll deduct for family members of employees that wish to participate. Any ancillary charges such as labs or medications are typically billed directly to the patient from Integrity Medicine.
Do I have to sign up during open enrollment?
Nope! We take on new members at any time.
Can employees' kids join?
Absolutely! Dependent children under 21 are only $15/ month.
Does DPC replace our current health insurance?
No. We recommend patients have at least a high deductible or catastrophic plan. We do not endorse any one insurance product. However, we have insurance experts that are familiar with direct primary care and able to discuss options that couple well with DPC.