Direct Primary Care In Andover, Kansas

See your doctor when you need to. Get treated on the spot. It's that simple.
Less time in the waiting room
Meet Your Direct Primary Care Doctor.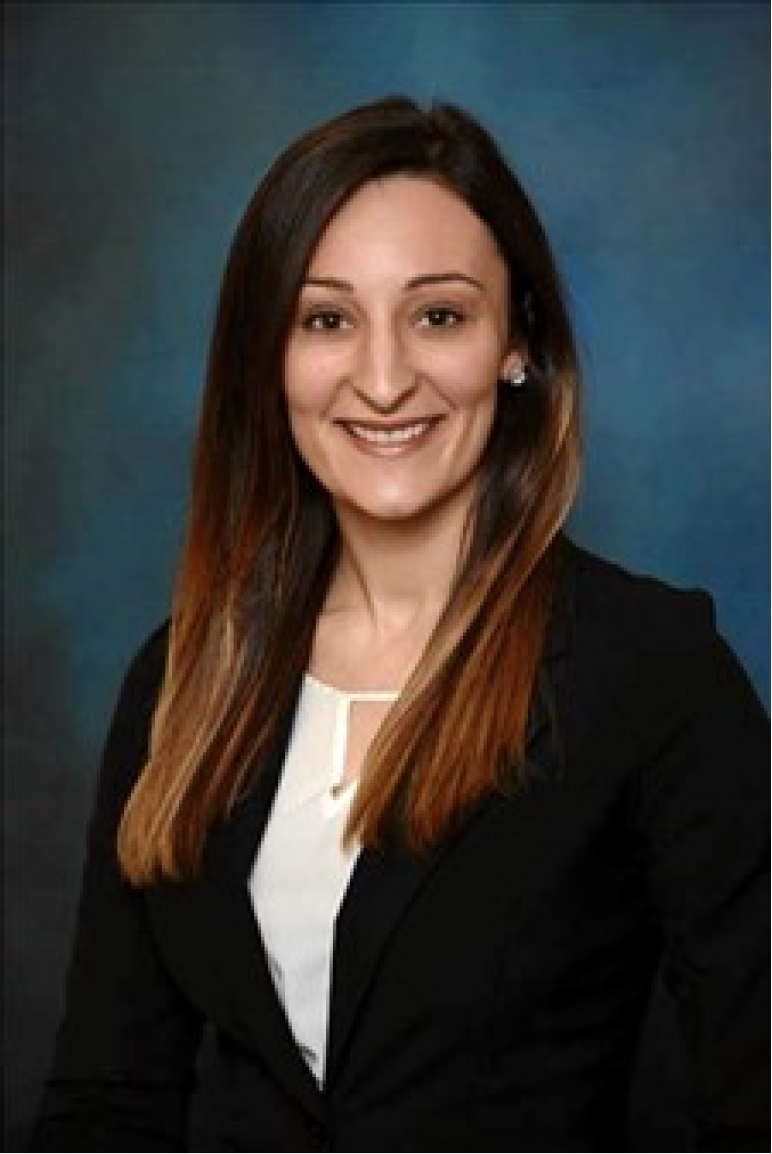 Dr. Fager is a Board Certified Family Medicine physician with ER, hospital, and clinical medicine experience. She is committed to providing excellent and comprehensive family medicine in a manner that is accessible, efficient, and personalized to each patient.
She is establishing our Andover Primary Care Clinic in early 2022 enlarging access of Integrity Medicine Direct Primary Care practice to Andover, East Wichita, and surrounding areas. Born and raised in Wichita, Kansas, she received her undergraduate degree from Newman University in Biology and History, and earned her medical degree from KU School of Medicine in Wichita, KS. She completed her medical residency training at Wesley Family Medicine in Wichita, Kansas.
Dr. Fager provides care for the whole family and all ages. In addition to usual preventative health care, chronic disease management, and acute care/procedures, she has special interests in obesity medicine, sports medicine, and infant/breastfeeding medicine, and the elderly. She also has a passion for providing treatment and care in low resource areas including medical missions abroad and locally.
Dr. Fager, and her husband Matt, have two daughters and live in Kechi, KS with plans to move to the Andover/Rose Hill area. They attend Wichita First Church of the Nazarene and love to do anything outdoors and active like camping, kayaking, and hiking. When not working, she loves to run, take any opportunity to get out on a basketball or volleyball court, or make a dent in her ever-growing list of must-read books with a cup of tea.
You deserve simple health care that's fast, easy, and affordable.
Your monthly payment includes:
Direct access to your doctor
Get your prescriptions easier
Confidence in your health
3 Easy Steps to Direct Primary Care
Your monthly payment includes unlimited office visits and every office procedure you can think of. For free.
1. Choose your plan
Select your age group and share your health history.
2. Contact your doctor directly
Receive your doctor's email and cell phone number for easy communication.
3. Enjoy health care made easy!

Take full control of your health. Easy, fast, and personal.
Simple monthly payment. Incredible perks.
All This. One Low Monthly Price.
Appointments this week, not next month
When you need to see us, you can! You don't have to wait months to see your doctor.
Direct access to family medicine doctors
Have a question or concern? Get in touch with your doctor directly, not the front desk.
Low medicine costs
Typically 15% the standard cost. That's 85% cheaper than buying your medicine elsewhere.
Unlimited office visits
See the doctor as often as you need to. Or just text us to get expert advice at home.
All office procedures included
Skin lesion removals, EKGs, joint injections, well-woman exams, and more.
No insurance? No problem!

Direct primary care means you get great medical care, even without insurance.
Too good to be true? Not for direct primary care.

This is how medical care should be.
Enjoy Health Care Made Easy
You've experienced enough delays in your health care. Not any more. We provide comprehensive affordable service to meet all of your ongoing healthcare needs.
Dependent children under
21 years old
Between
21 & 44 years old
Between
45 & 64 years old
Between
65 & 99 years old
Plus, all these services are free:
In-Office Testing
EKGs
Pulmonary Function Testing (PFTs)
Allergy testing
Pap smear
Ophthalmoscopy
Well-woman exams
Well-man exams
Well-child exams
School physicals
Sports physicals
Worker's compensation exams

Joint injections
Trigger point injection
Bursitis injection
Biopsy & Fluid aspiration

Shave biopsy
Skin biopsy
Lumbar puncture
Ganglion cyst decompression
Colposcopy
And some minor surgeries are included!

Abscess drainage
Laceration repair
Thrombosed hemorrhoid decompression
Nail trephanation
Lipoma removal
Toenail removal
Gynecologic Procedures

Nexplanon insertion and removal
Intrauterine device insertion and removal
Lesion removal

Mole removal
Wart removal
Splinter removal
Start Direct Primary Care Today