We founded Integrity Medicine so we could practice care the right way. Without the insurance hassle, without the difficult phone calls, without the worry. At Integrity Medicine, you finally receive whole, undivided care. Together, we can live healthier.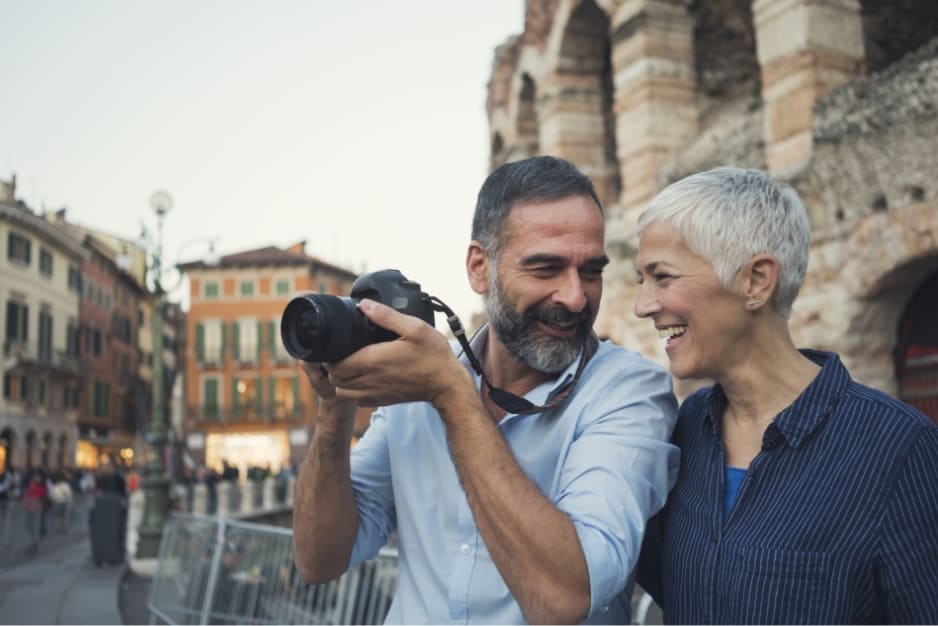 A Mission for Better, Honest Care
Integrity Medicine, L.L.C. is dedicated to serving God by ministering to the needs of people through excellent medical care. We recognize that the patients entrusted to our care have needs that are spiritual, physical, psychological, emotional and social. We believe that competence and character matter. We know that you have a choice as to whom you entrust with your health care, and we are humbled by the opportunity to serve you and your family.
Don't wait any longer. Register for simple health care today!